try U-first
Start Today
Fill Out Form Below
Fill out the form below to get started. After submission sign up for PatientAlly.
Sign Up For PatientAlly
PatientAlly is the online portal we use to send and store all your health information. Its safe, protected, and easy-to-use.
Schedule Your Appointment
Schedule your appointment when its convenient for you. We'll send you the necessary paper work to fill out in advance to make the most of your visit.
Receive the Best of U-First
We will contact you to confirm your appoint and answer any insurance or payment questions you may have.

Step 2
Click the PatientAlly link to sign-up for Patient Ally . From there you can book your appoint , fill the necessary paperwork, and view your records and payments. 
INSURANCE

WE ACCEPT MOST INSURANCES INCLUDING MEDICARE AND MEDICAID. FEES ARE BASED ON A CONTRACTED RATE WITH YOUR IN-NETWORK INSURANCE COMPANY AND YOU WILL BE INFORMED OF THIS FEE PRIOR TO YOUR SCHEDULED APPOINTMENT.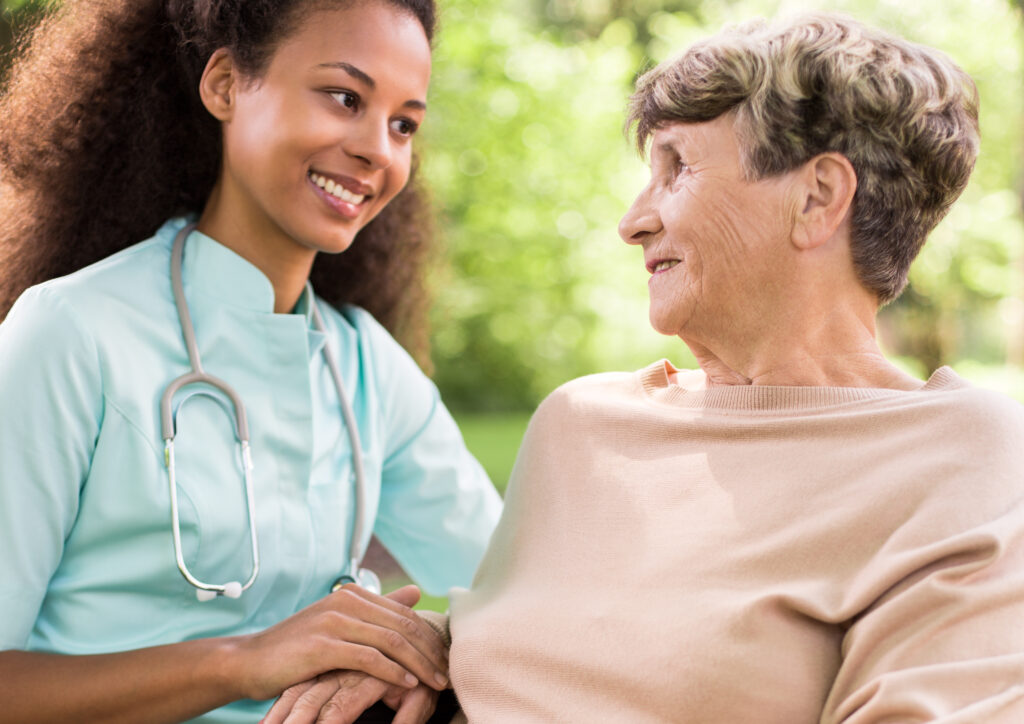 Pricing
WE ACCEPT ALL FORMS OF PAYMENTS
CASH, $CASH-APP, PAY-PAL, VENMO, ZELLE, APPLE PAY AND ALL MAJOR CREDIT CARDS

$
300
INITIAL CONSULTATION
U-First Healthcare Plans
Annual Physical and Preventive Health Plan Office visits when you need them.
U-FIRST CARE
$ 49
Monthly
2 sick visits & 1 Annual Wellness Visit
No Co-pays, No Deductibles
Medication Management
All in office services and all in office tests covered
U-FIRST CARE PLUS
$ 79
Monthly
3 Sick Visits & 1 Annual Wellness visit
No Co-pays. No Deductibles.
Medication Management
All in-office services and all in-office tests covered
Labs and Routine Health Screenings
U-FIRST PREMIUM CARE
$ 99
Monthly
6 Sick Visits & 1 Annual Wellness Visit
No Co-pays, No Deductibles.
Medication Management
All in office services and all in office tests covered
Labs and Routine Health Screenings