WELCOME & THANK YOU FOR CHOOSING
U-FIRST HEALTHCARE
Our Health Mission
Our experienced healthcare professionals put your healing needs first. We are proud to provide a high-quality level of customer service, medical experience, and commitment to health and wellness to all of our patients. Our goal is to make you feel better as quickly as possible.
Experience and Professionalism
With years of experience, our healthcare team will assess you and create a custom plan that's right for you. We understand the importance of educating you on the most effective ways to take care of yourself so that you can be well and thrive.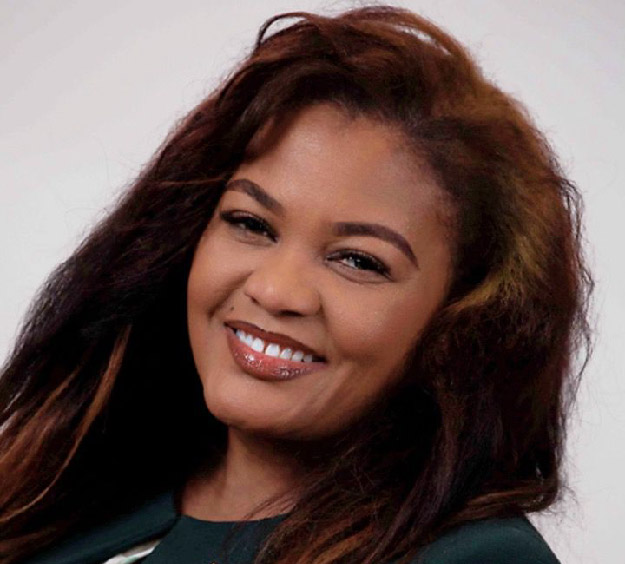 Mental Health & Family Provider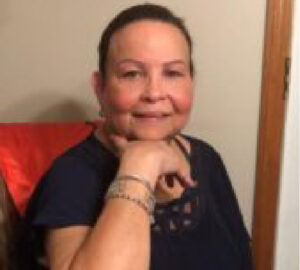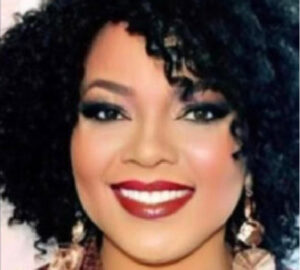 Dr. Chinwe Ibiam DNP, AGPCNP-BC, PMHNP-BC
Cardiology & Mental Health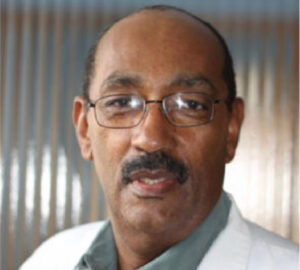 Internal Medicine &
Emergency Medicine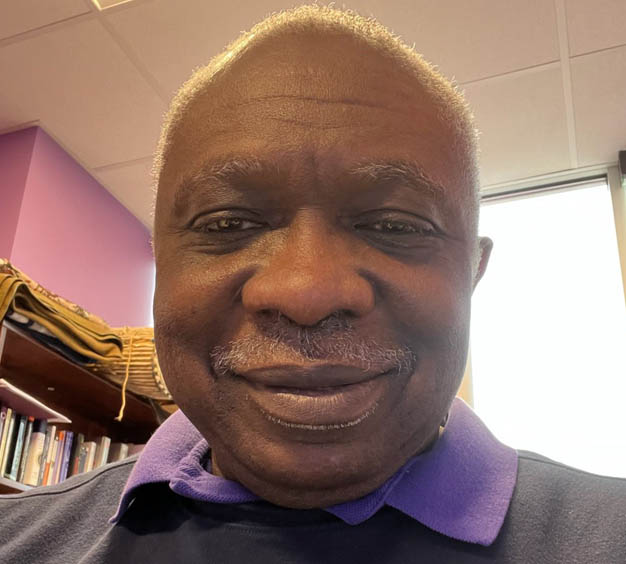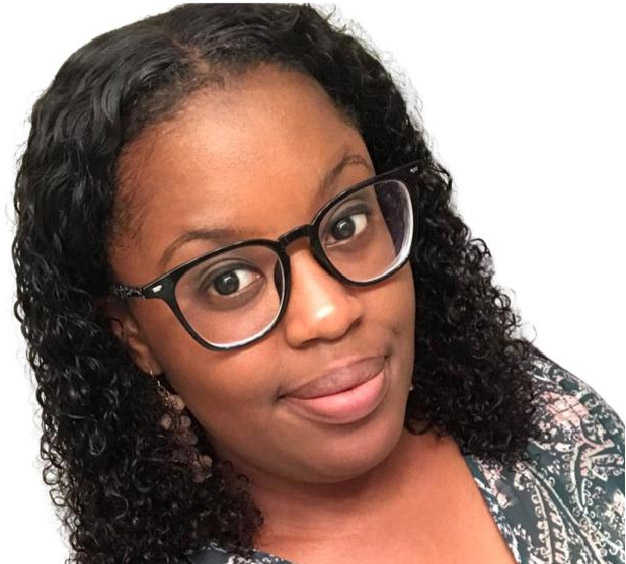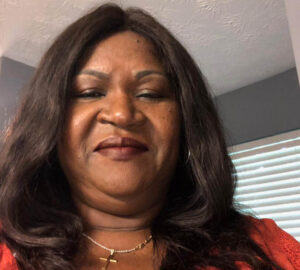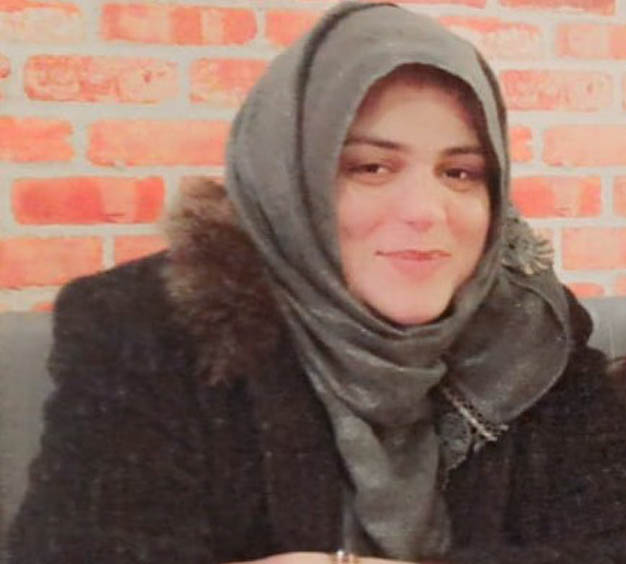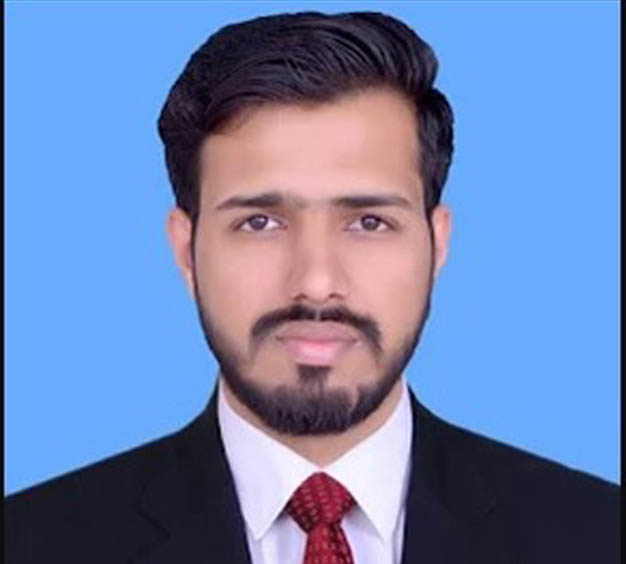 Office and Operations Manager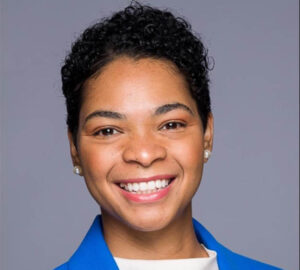 Family Medicine | Weight Management | Lifestyle Management