The World Needs That Special Gift That Only You Have!
Psychiatric care is provided by board certified psychiatrists or nurse practitioners who treat clients with emotional, behavioral or mental health disorders. Many of these disorders can be treated with a combination of therapy and medication.
PSYCHIATRIC EVALUATION

MEDICATION MANAGEMENT

BEHAVIORAL HEALTH

MEDICAL DETOX 

THERAPY
DR. DOROTHY DELISFORT-CRISOSTOMO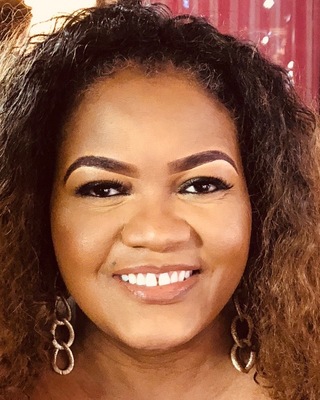 We Can Solve

Your Problems!


Panic Attacks

Bipolar Disorder

Family Education

Recreational Therapy