WELCOME & THANK YOU
FOR CHOOSING U-FIRST HEALTHCARE
Our Health Mission
Our experienced healthcare professionals put your healing needs first. We are proud to provide a high-quality level of customer service, medical experience, and commitment to health and wellness to all of our patients. Our goal is to make you feel better as quickly as possible
Experience and Professionalism
With years of experience, our healthcare team will assess you and create a custom plan that's right for you. We understand the importance of educating you on the most effective ways to take care of yourself so that you can be well and thrive. 

Emergency Cases
NATIONAL SUICIDE PREVENTION LIFELINE
We can all help prevent suicide. The Lifeline provides 24/7, free and confidential support for people in distress, prevention and crisis resources for you or your loved ones, and best practices for professionals.
1-800-273-8255
Opening Hours
Weekdays
(Closed for lunch)
 9AM – 7PM
 1PM – 2PM
Saturday
Sunday
 10AM – 3PM
Closed
Contact us
1-855-4UFirst
1-855-483-4738
Our Practice








This Is the Best Medical Center…
I've Been Coming Here for about 2 Years and It Is Simply the Best…
Randy Burns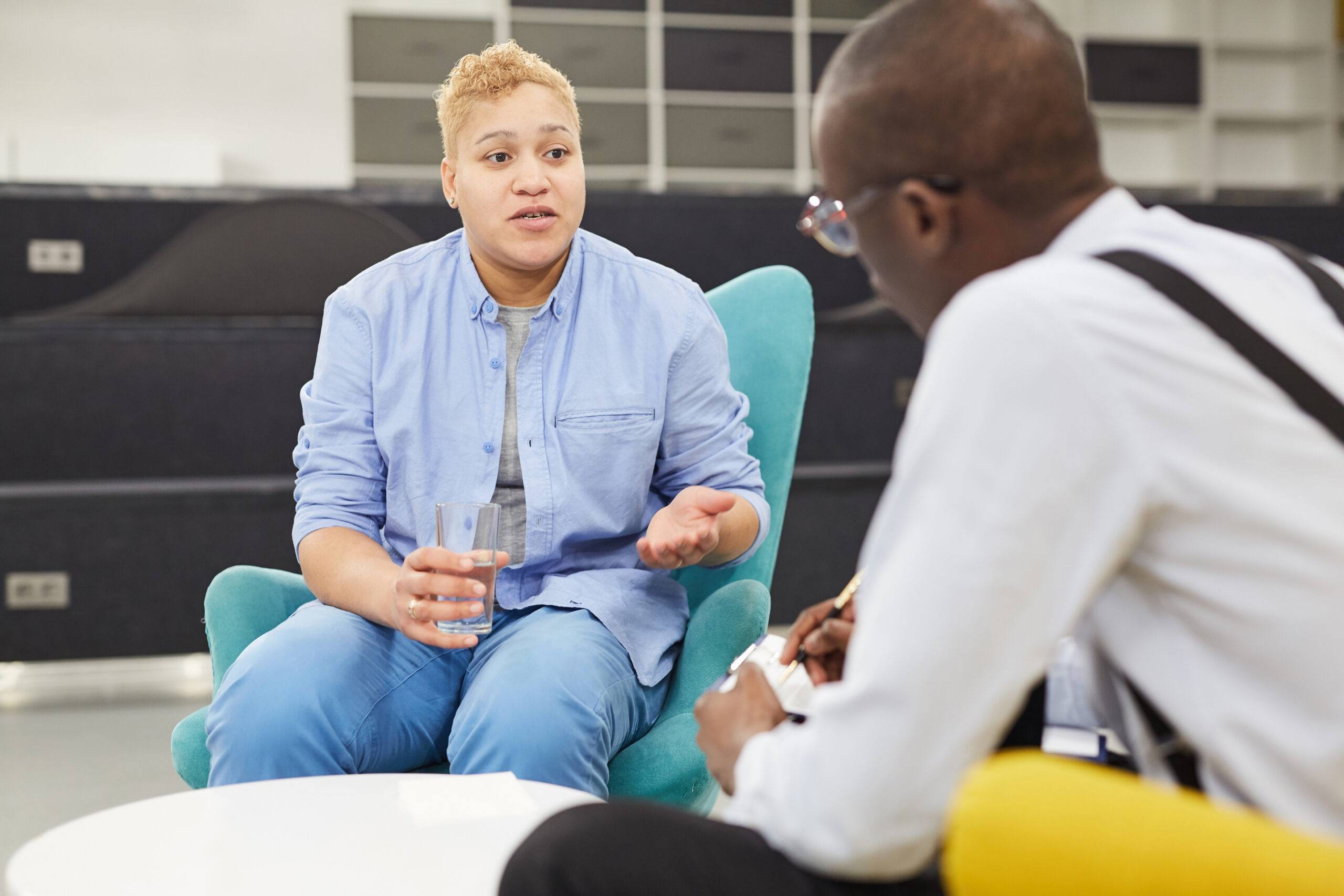 Certified Professionals
Our Providers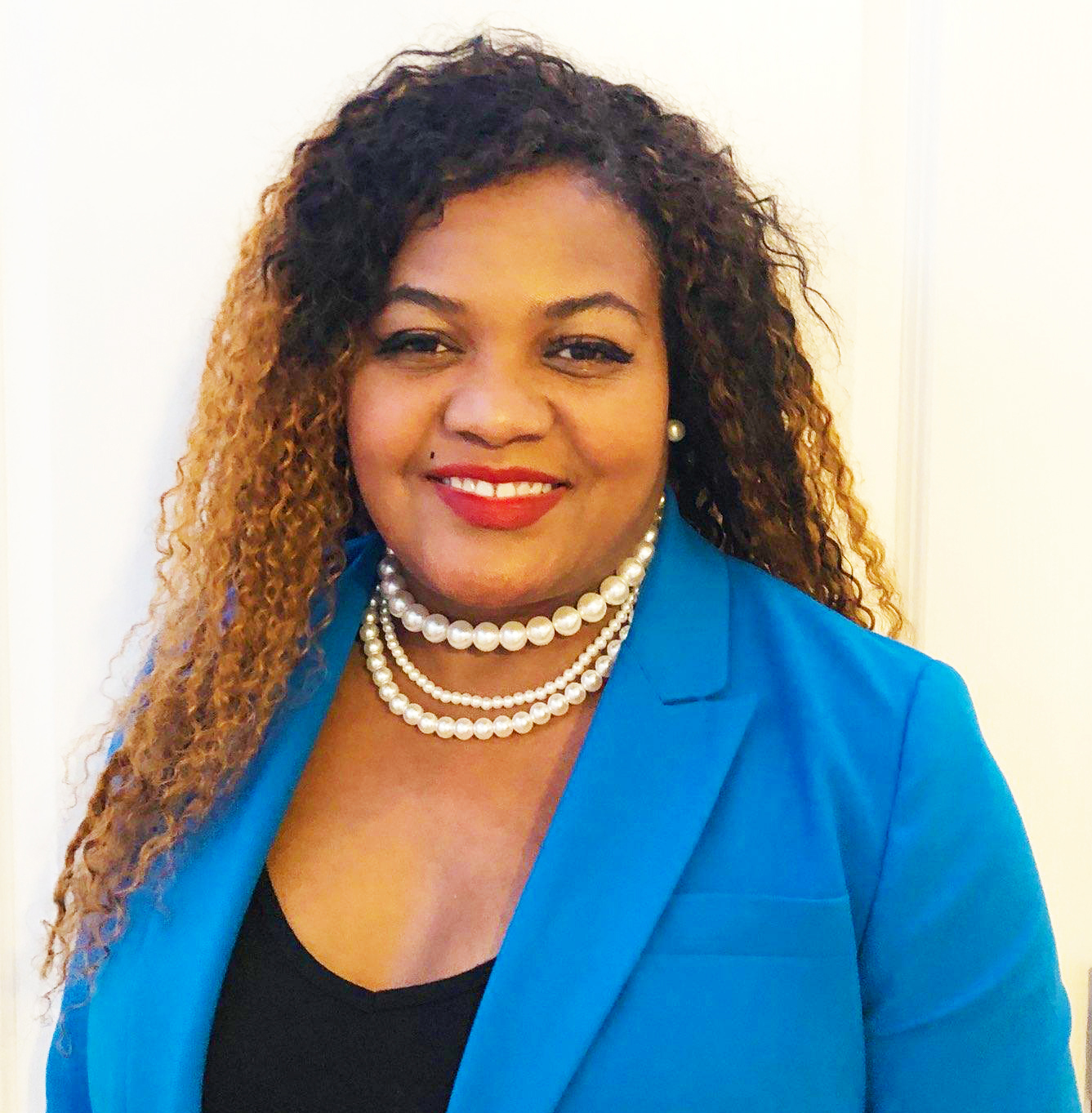 Dr.DOROTHY Crisostomo
DNP, PMHNP-BC, FNP-C
Mental Health & Family Provider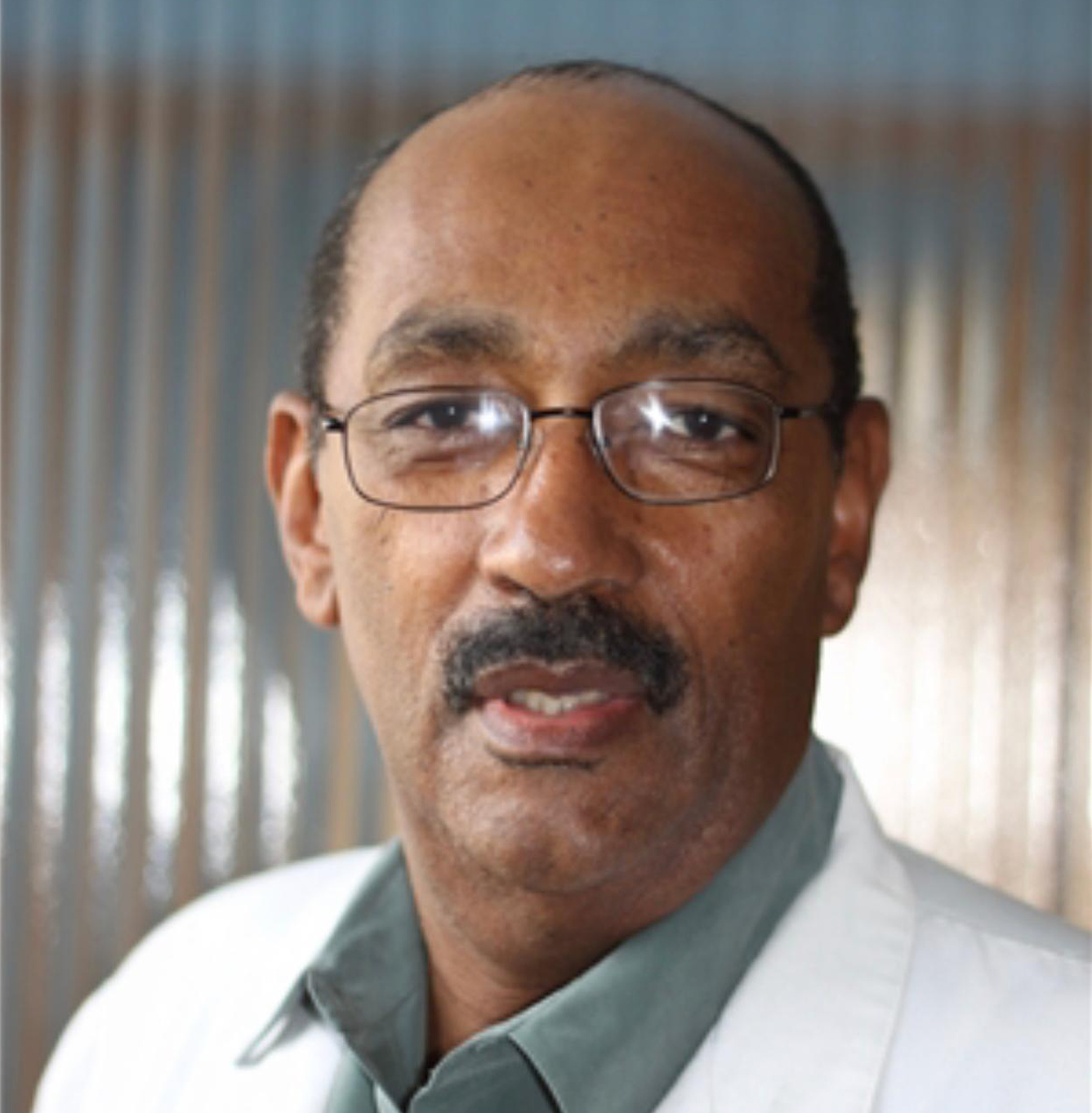 Dr. Simon E. Portee
MD
Internal Medicine &
Emergency Medicine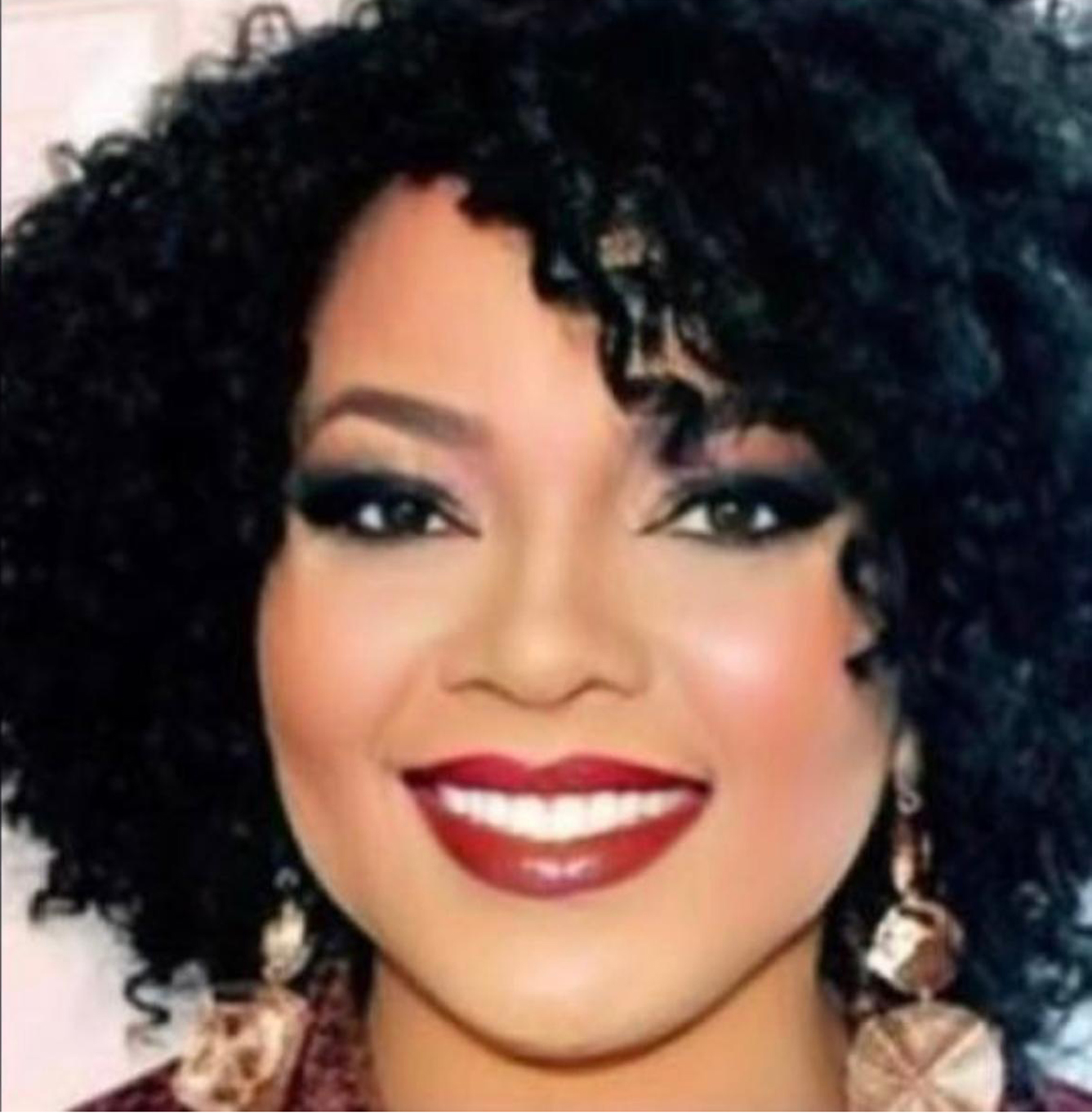 Dr. Chinwe Ibiam
DNP, AGPCNP-BC, PMHNP-BC
Cardiology & Mental Health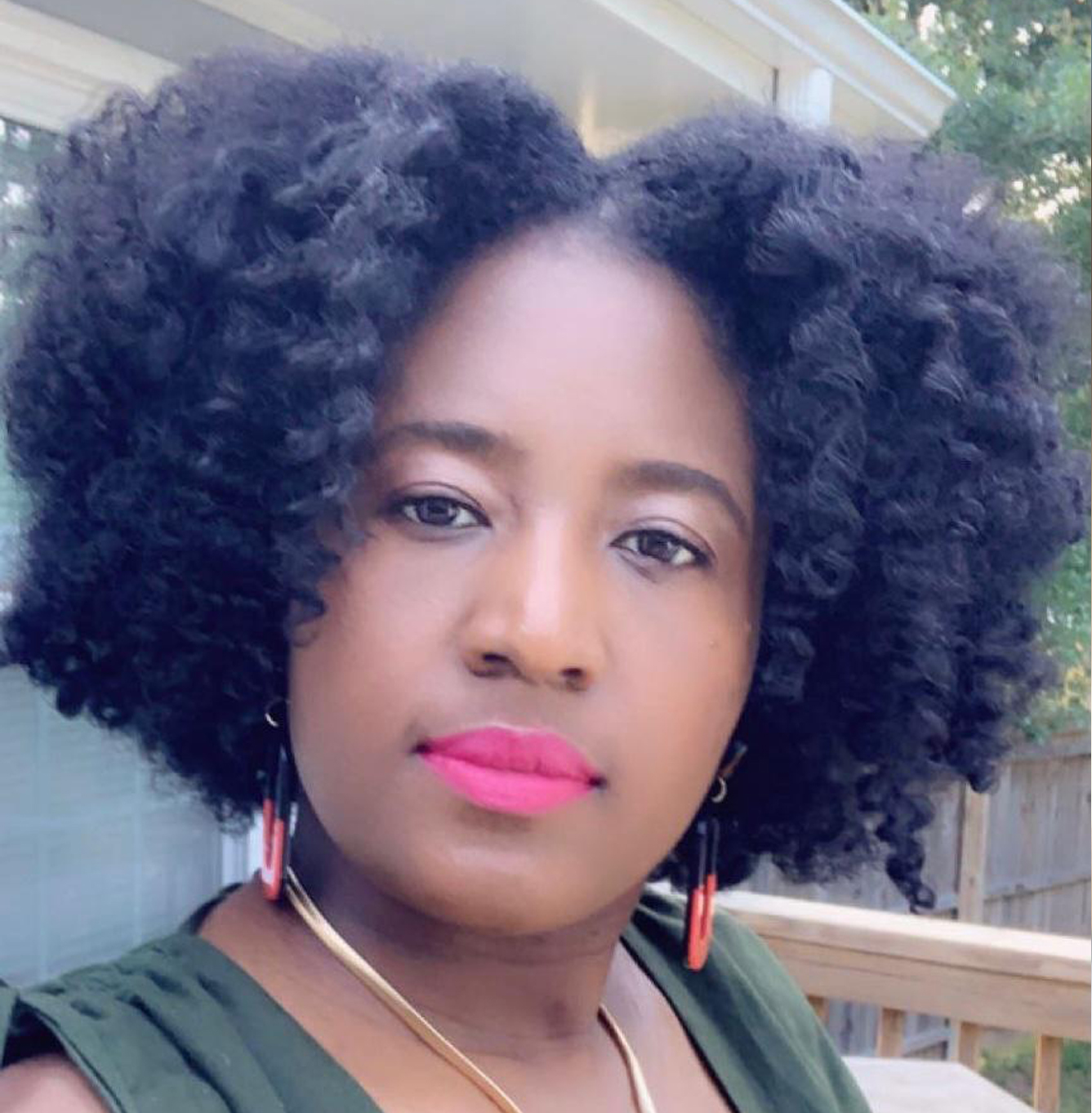 MArie Sabine
Lacossiere Charles
Registered Nurse Liaison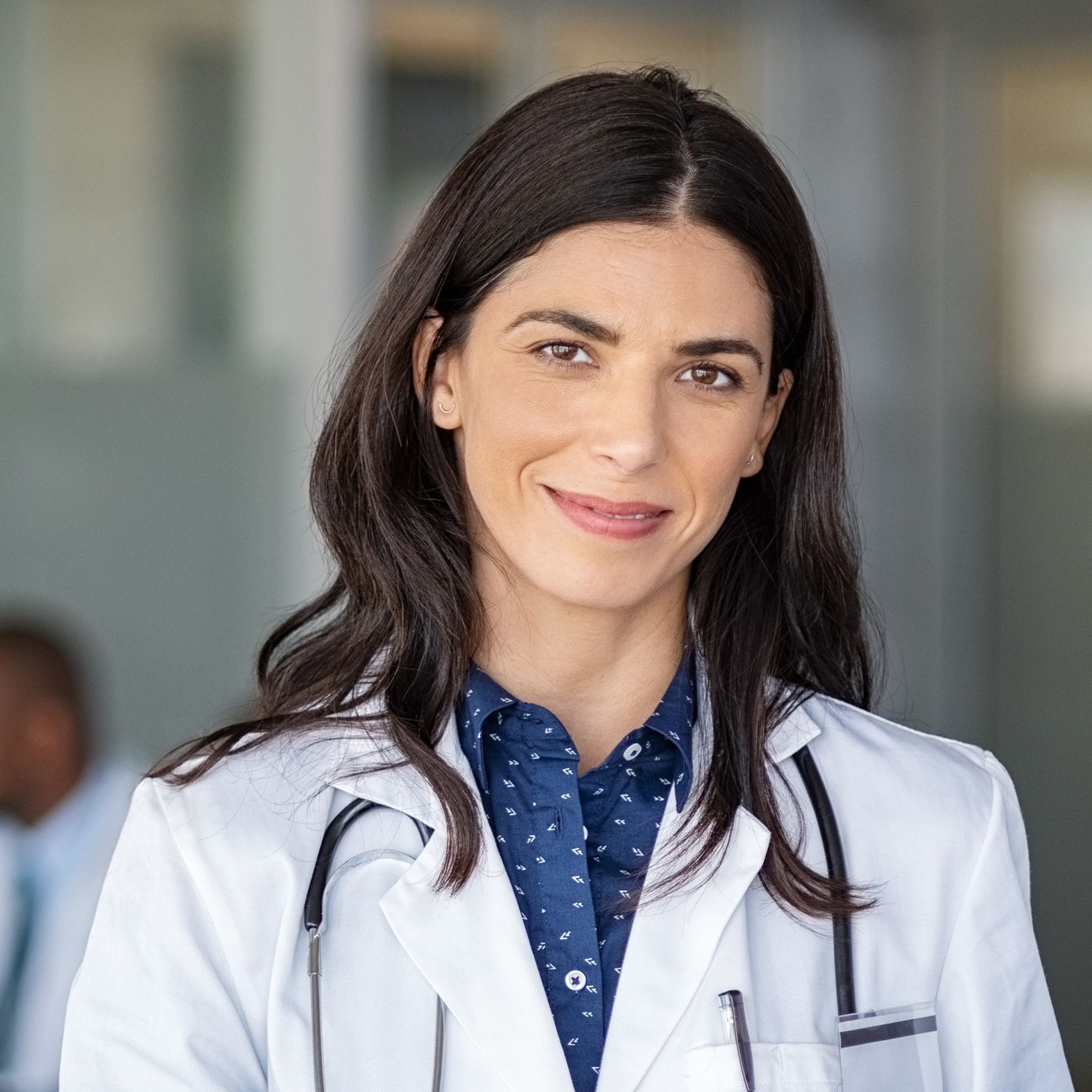 Dr. Mariam Yahaya
MD
General practice & Dermatology 
Perfect Medical Services
Book an Appointment