This is the clinic committed to U-First
U-FIRST HEALTHCARE, LLC

 
Our Health Mission
Our experienced medical professionals put your healing needs first. We are proud to provide a high quality level of customer service, medical experience, and commitment to health and wellness to all our patients. Our goal is to make you feel better as quickly as possible.
EXPERIENCE AND PROFESSIONALISM
With years of experience, our healthcare team will assess you and create a custom plan that's right for you. We understand the importance of educating you on the most effective ways to take care of yourself so that you can be well and thrive.
HEALTH CARE PROVIDERS WHO CARE
Not only will our doctors treat your existing conditions,  we also work to prevent pain and illness from occurring. We strive to help you improve your quality of life, achieve your wellness goals, and heal your body to live your best life possible.  
We can all help prevent suicide. The Lifeline provides 24/7, free and confidential support for people in distress, prevention, and crisis resources for you or your loved ones.
OFFICE: 1-833-645-4653
Billing: 1-833-645-4653
Billing Fax: 866-892-3005 
Admin Fax :1- 910-407-8159
This Is the Best Medical Center...
I've Been Coming Here for about 2 Years and It Is Simply the Best...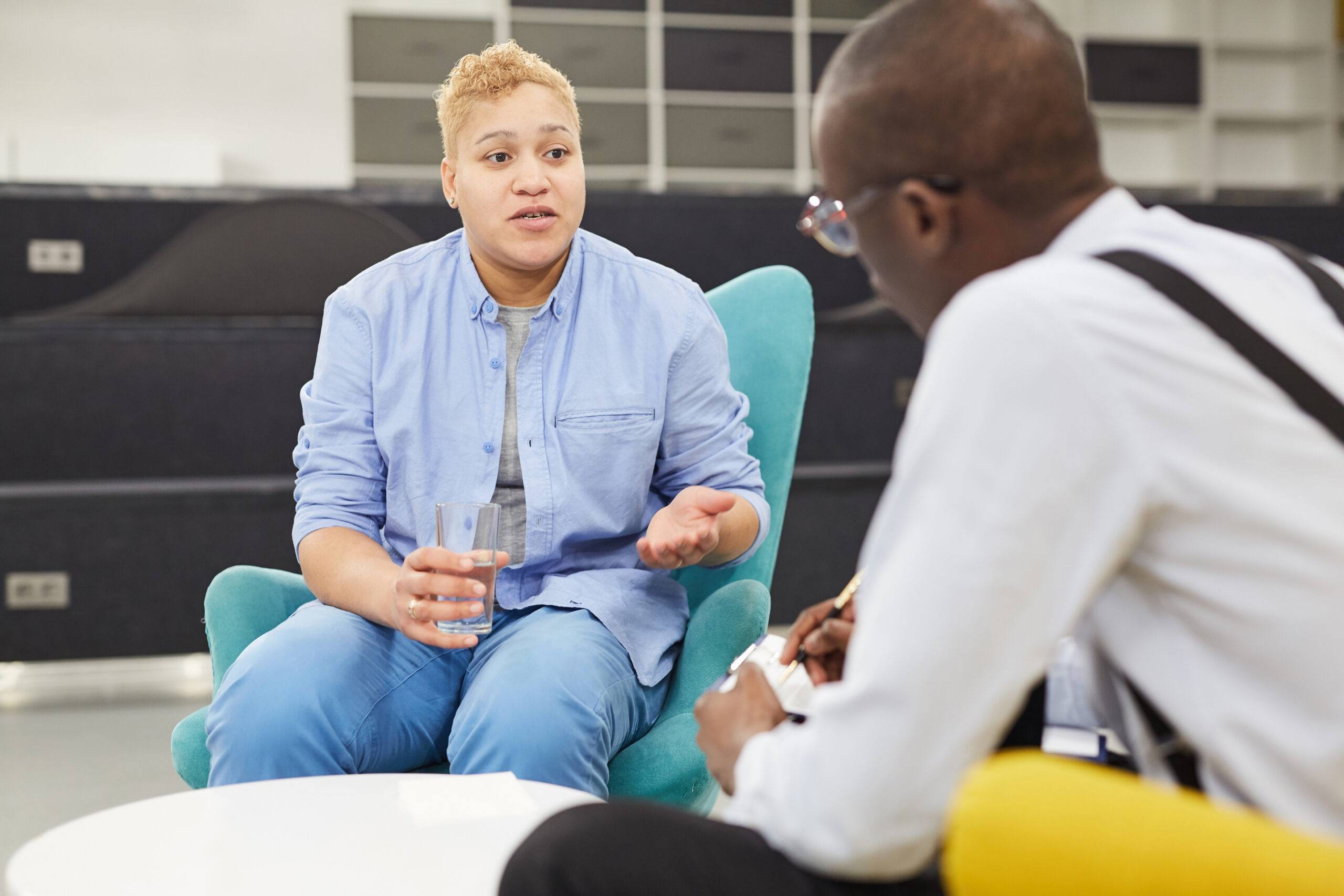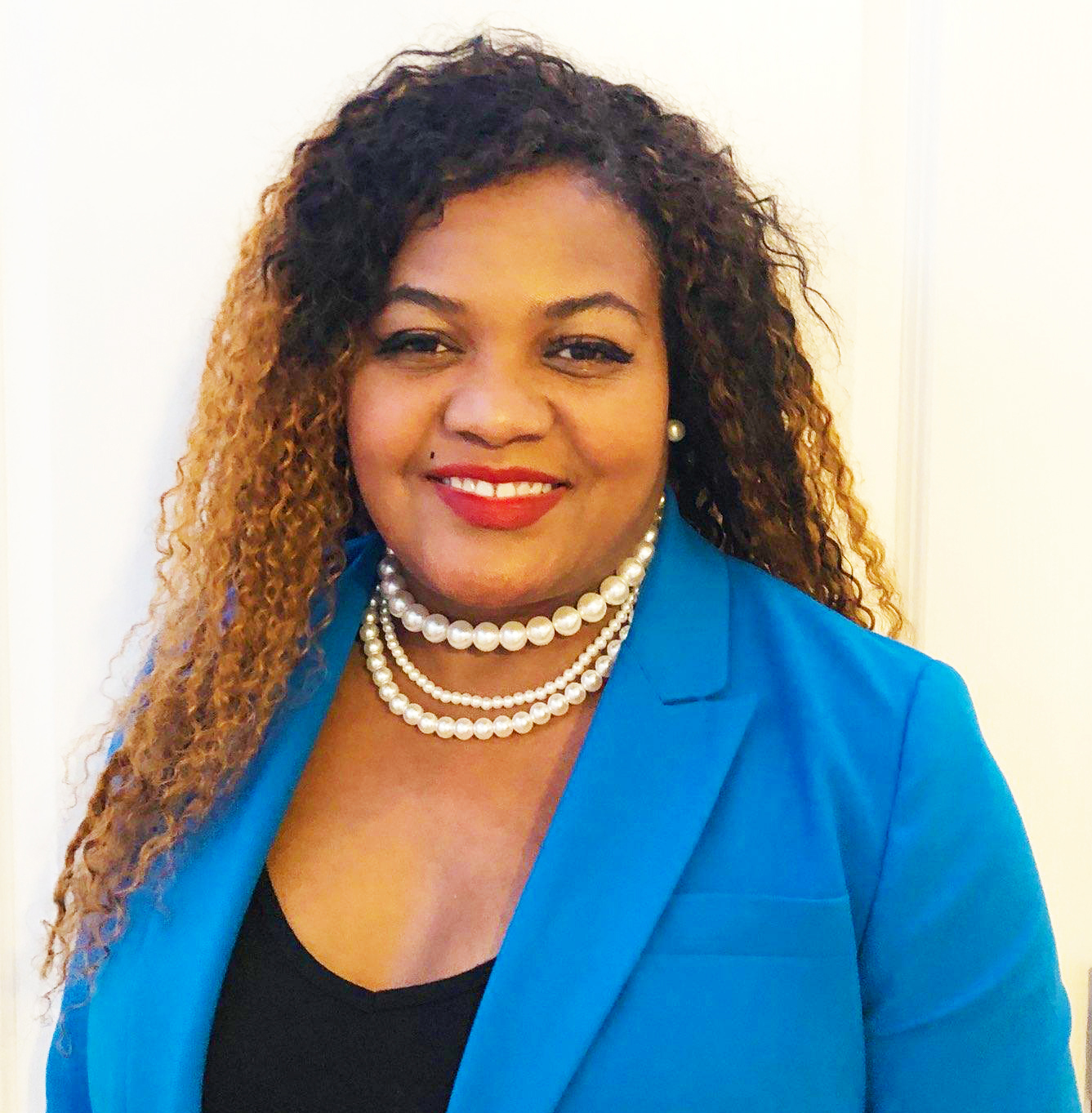 Dr.DOROTHY Crisostomo
DNP, PMHNP-BC, FNP-C
MENTAL HEALTH
&
FAMILY PROVIDER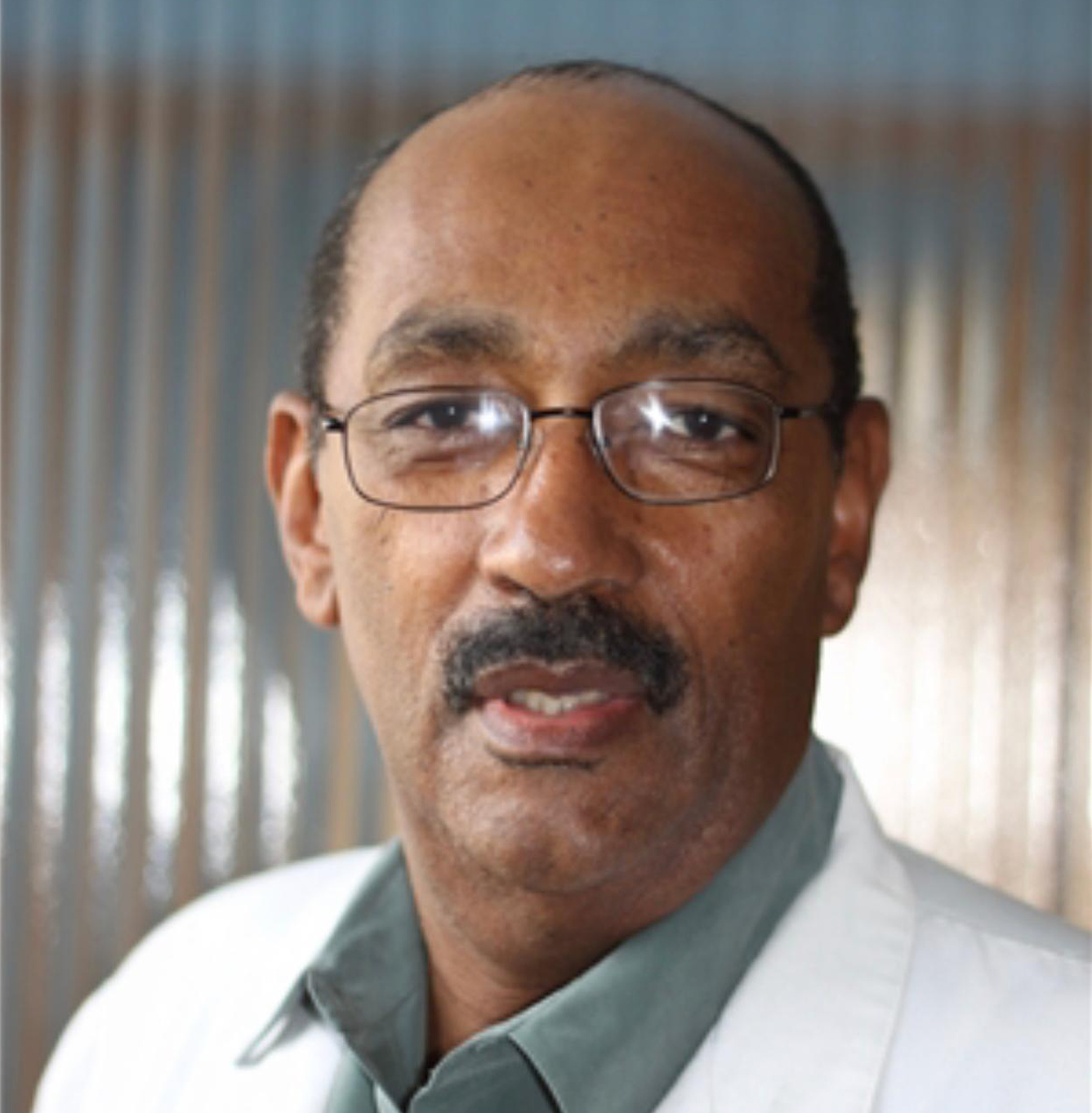 Internal Medicine
&
EMERGENCY MEDICINE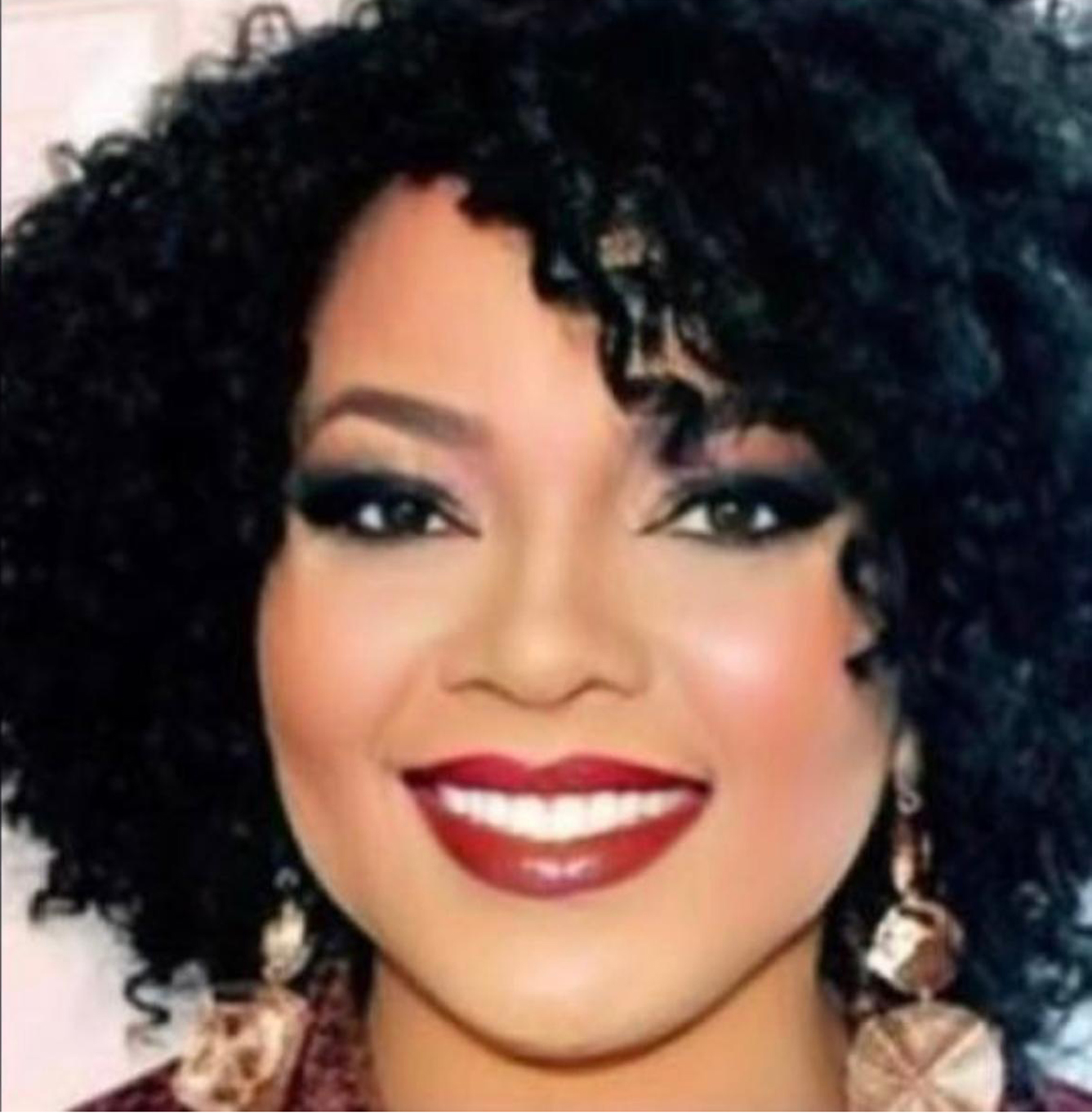 Dr. Chinwe Ibiam
DNP, AGPCNP-BC, PMHNP-BC
CARDIOLOGY
&
Mental Health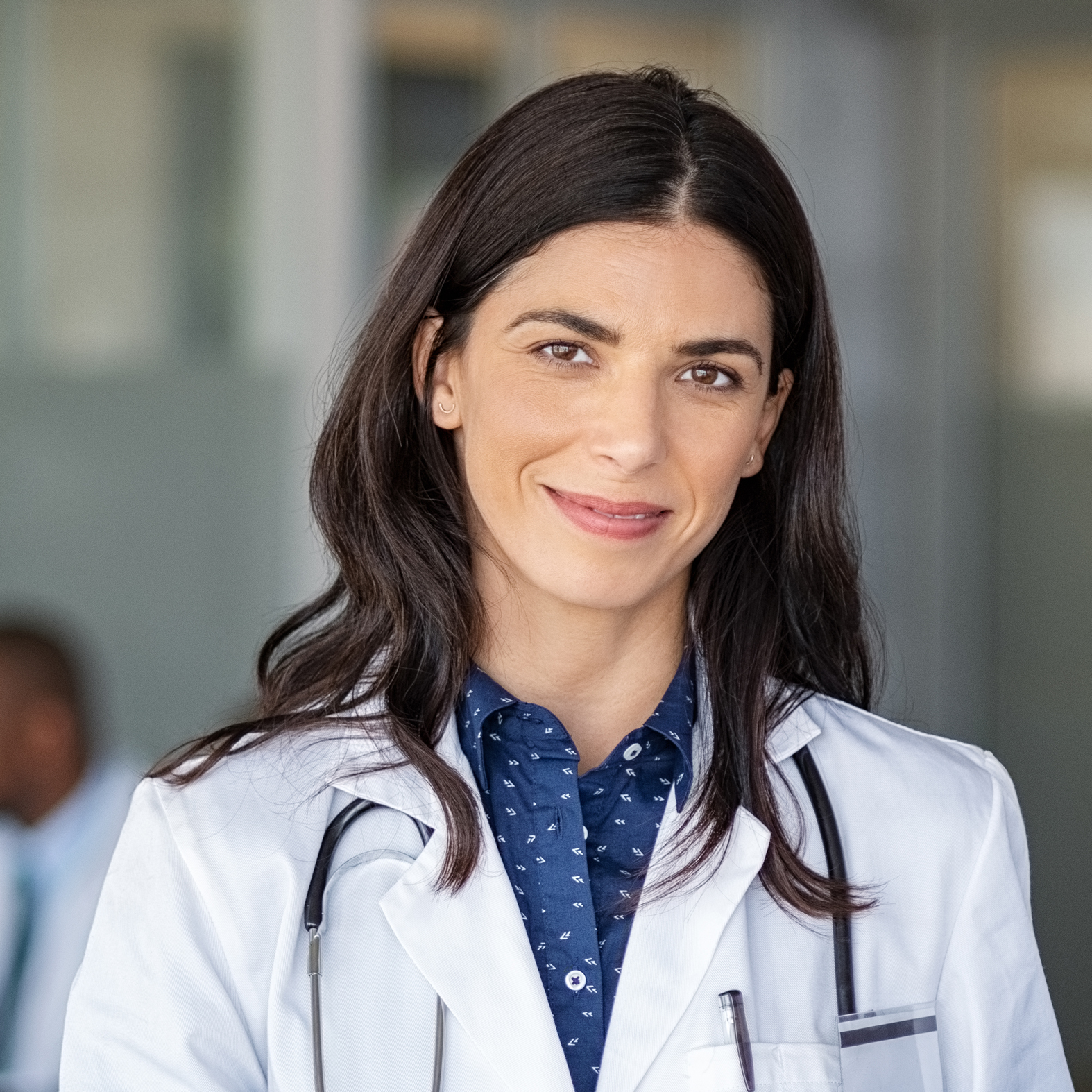 general practice
&
dermatology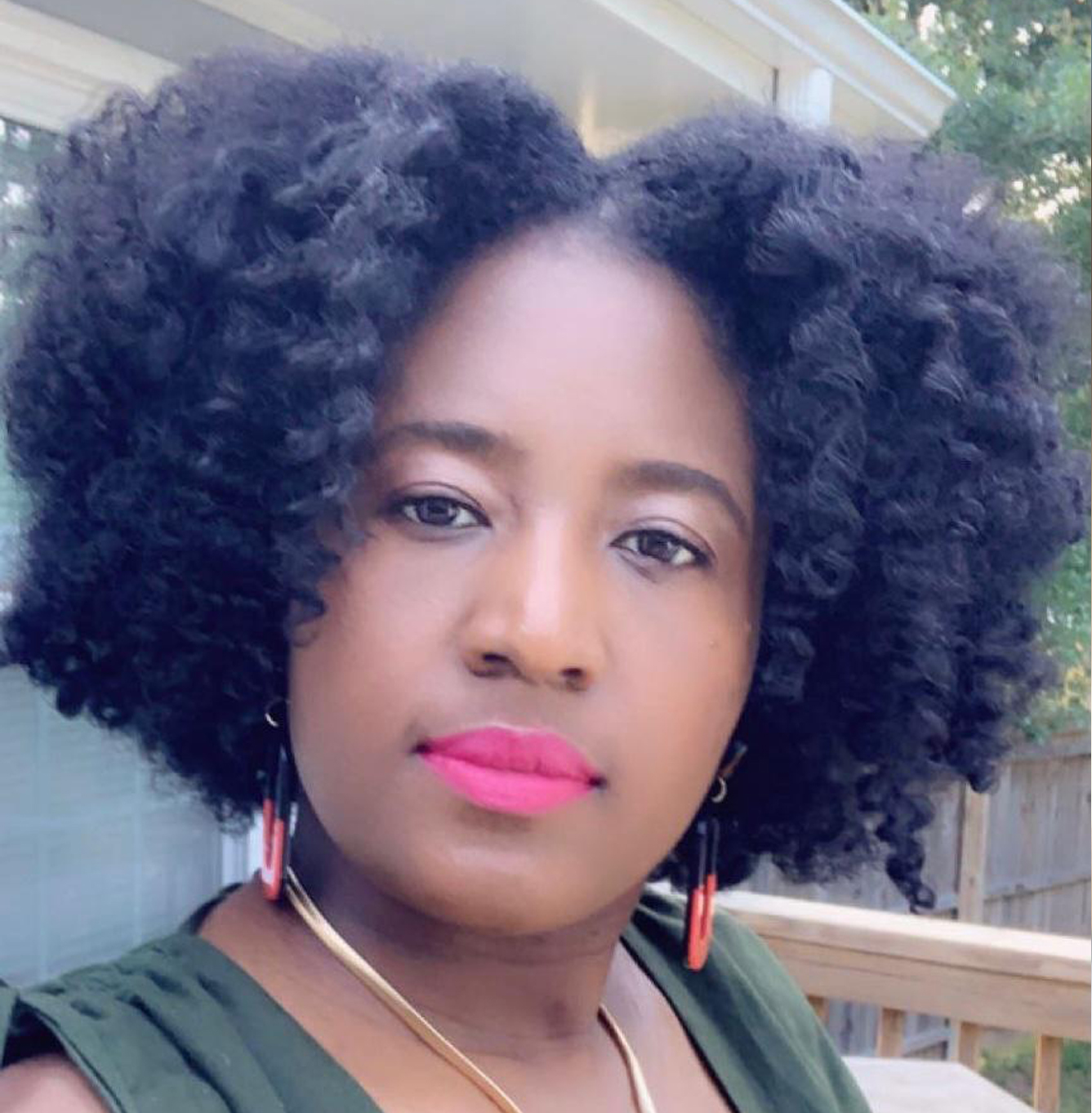 MArie Sabine
Lacossiere Charles