Find the plan that works for you!
We are pleased to inform you that we accept a comprehensive range of insurance providers, inclusive of Medicare and Medicaid. Our fee structures are predicated on negotiated rates with your in-network insurance company. Rest assured, you will be promptly and transparently informed of any applicable fees prior to your scheduled visit.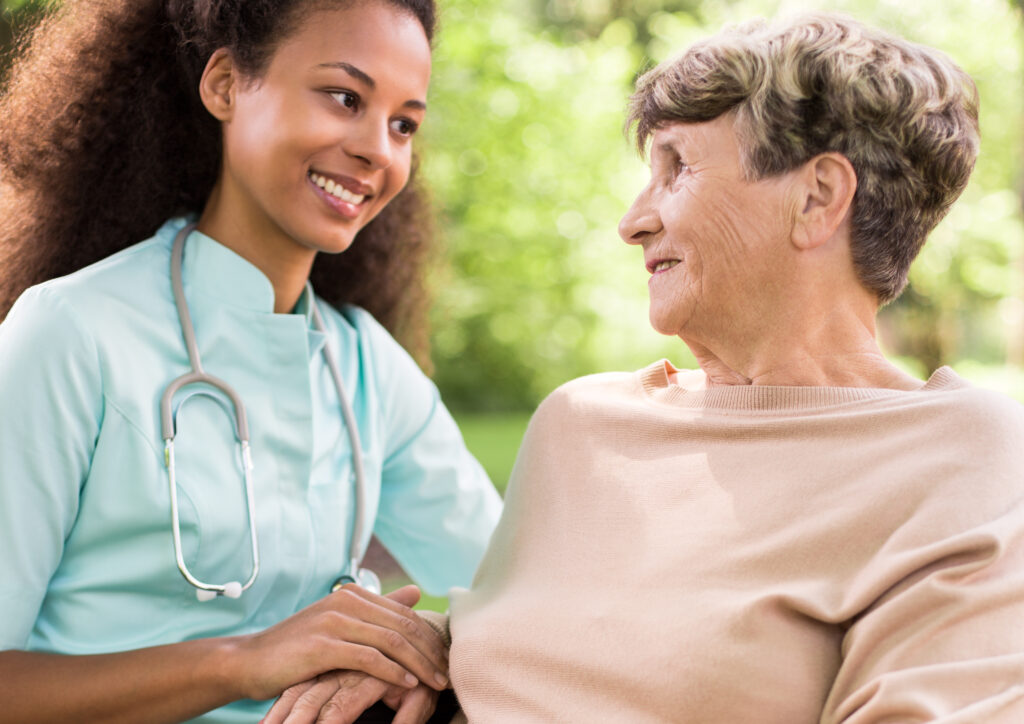 Annual Physicals, Preventive Health Plans,
& Office Visits when you need them.