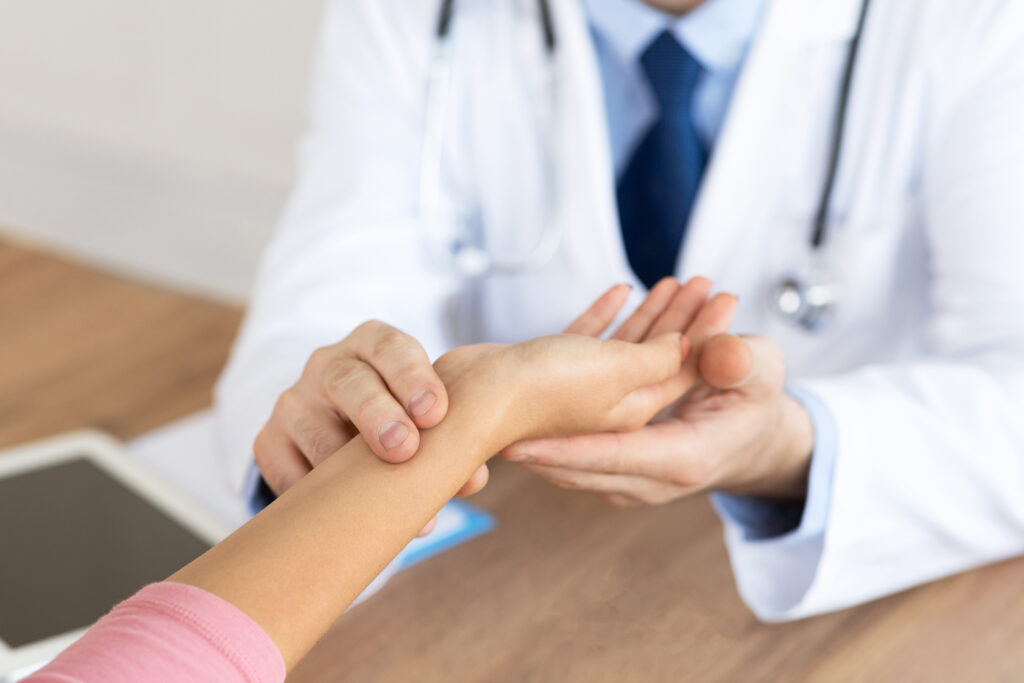 Laboratory Services: State-of-the-art diagnostics to ensure precise and timely results.

Men's Health: Specialized care addressing the health intricacies of men.

Women's Health: Comprehensive services focused on the distinct health concerns of women.

Pediatric Care: Nurturing and expert healthcare dedicated to your little ones.

Pre-Op Examinations: Thorough assessments to guarantee surgical readiness.

Preventive Medicine: Proactive strategies to maintain and promote your optimal well-being.

Sports Physicals: Comprehensive evaluations to ensure athletes are in peak condition for their endeavors.

STD Screening & Treatment: Discreet, comprehensive, and compassionate care for your sexual health needs.