Find the plan that works for you!
We accept most insurances including medicare and medicaid. Fees are based on a contracted rate with your in-network insurance company and you will be informed of this fee prior to your scheduled appointment.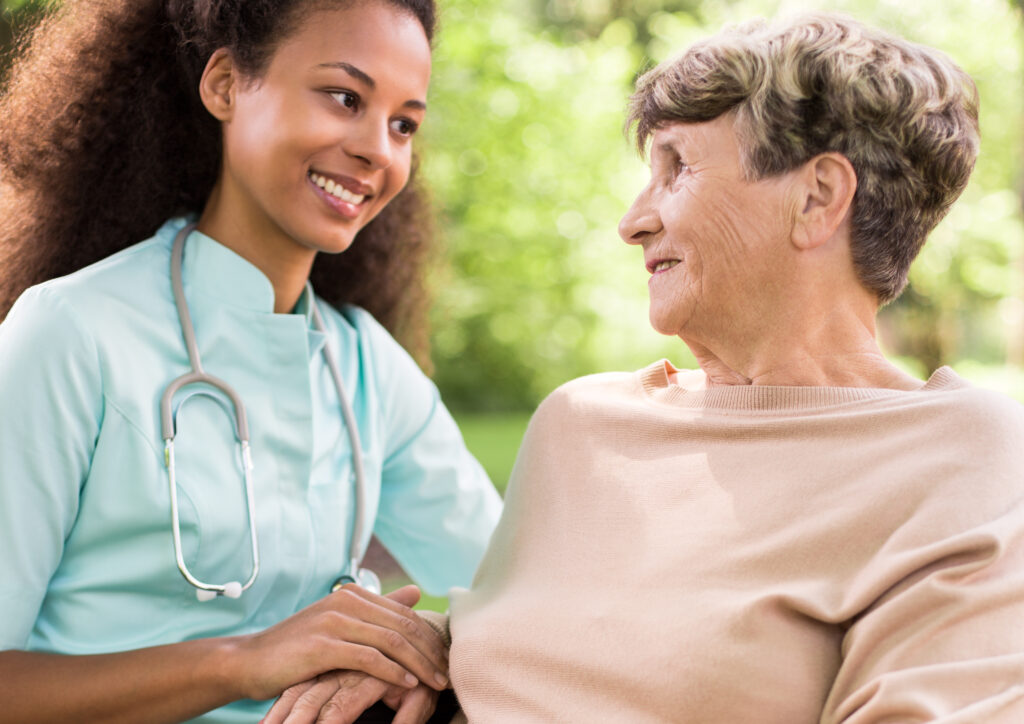 Annual Physical, Preventive Health Plan & Office Visits when you need them.