Find the plan that works for you!
CHOOSE A PLAN BELOW
INSURANCE

WE ACCEPT MOST INSURANCES INCLUDING MEDICARE AND MEDICAID. FEES ARE BASED ON A CONTRACTED RATE WITH YOUR IN-NETWORK INSURANCE COMPANY AND YOU WILL BE INFORMED OF THIS FEE PRIOR TO YOUR SCHEDULED APPOINTMENT.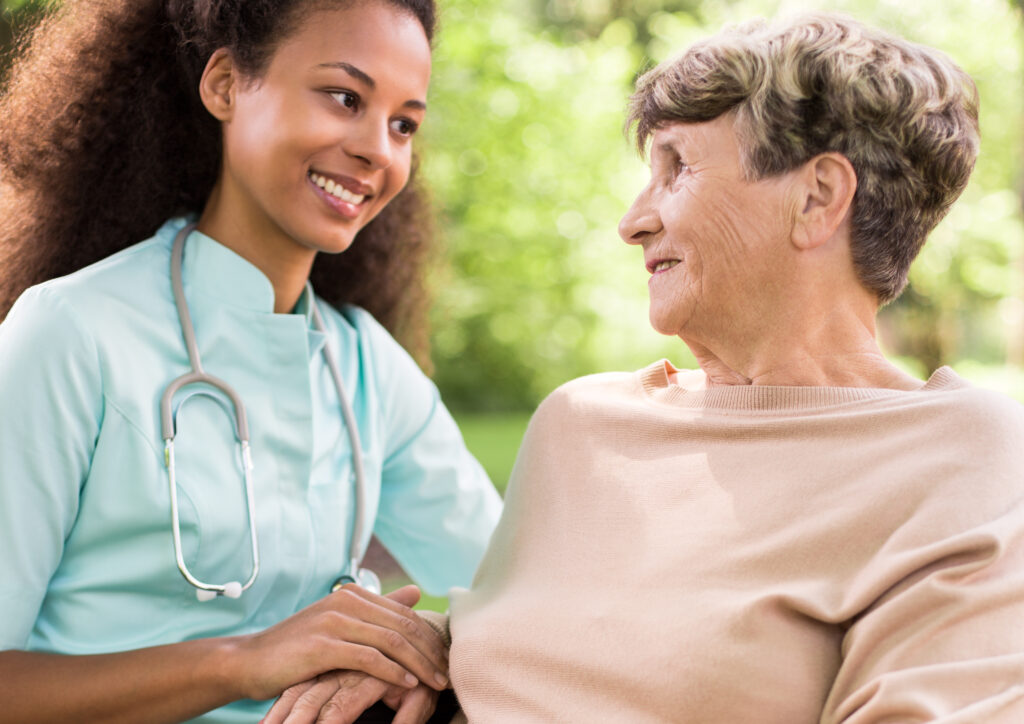 Pricing
WE ACCEPT ALL FORMS OF PAYMENT
CASH, $CASH-APP, PAY-PAL, VENMO, ZELLE, APPLE PAY AND ALL MAJOR CREDIT CARDS

$
300
INITIAL CONSULTATION
U-First Healthcare Plans
Annual Physical, Preventive Health Plan & Office Visits when you need them.
U-FIRST PREMIUM CARE
BEST CARE PLAN
$ 99
Monthly
6 Sick Visits & 1 Annual Wellness Visit
No Co-pays, No Deductibles.
Medication Management
All in office services and all in office tests covered
Labs and Routine Health Screenings
START TODAY
Popular
U-FIRST STANDARD CARE
BUDGET PLAN
$ 79
Monthly
3 Sick Visits & 1 Annual Wellness Visit
No Co-pays, No Deductibles.
Medication Management
All in office services and all in office tests covered
Labs and Routine Health Screenings
U-FIRST BASIC CARE
ECONOMICAL PLAN
$ 49
Monthly
2 Sick Visits & 1 Annual Wellness Visit
No Co-pays, No Deductibles.
Medication Management
All in office services and all in office tests covered