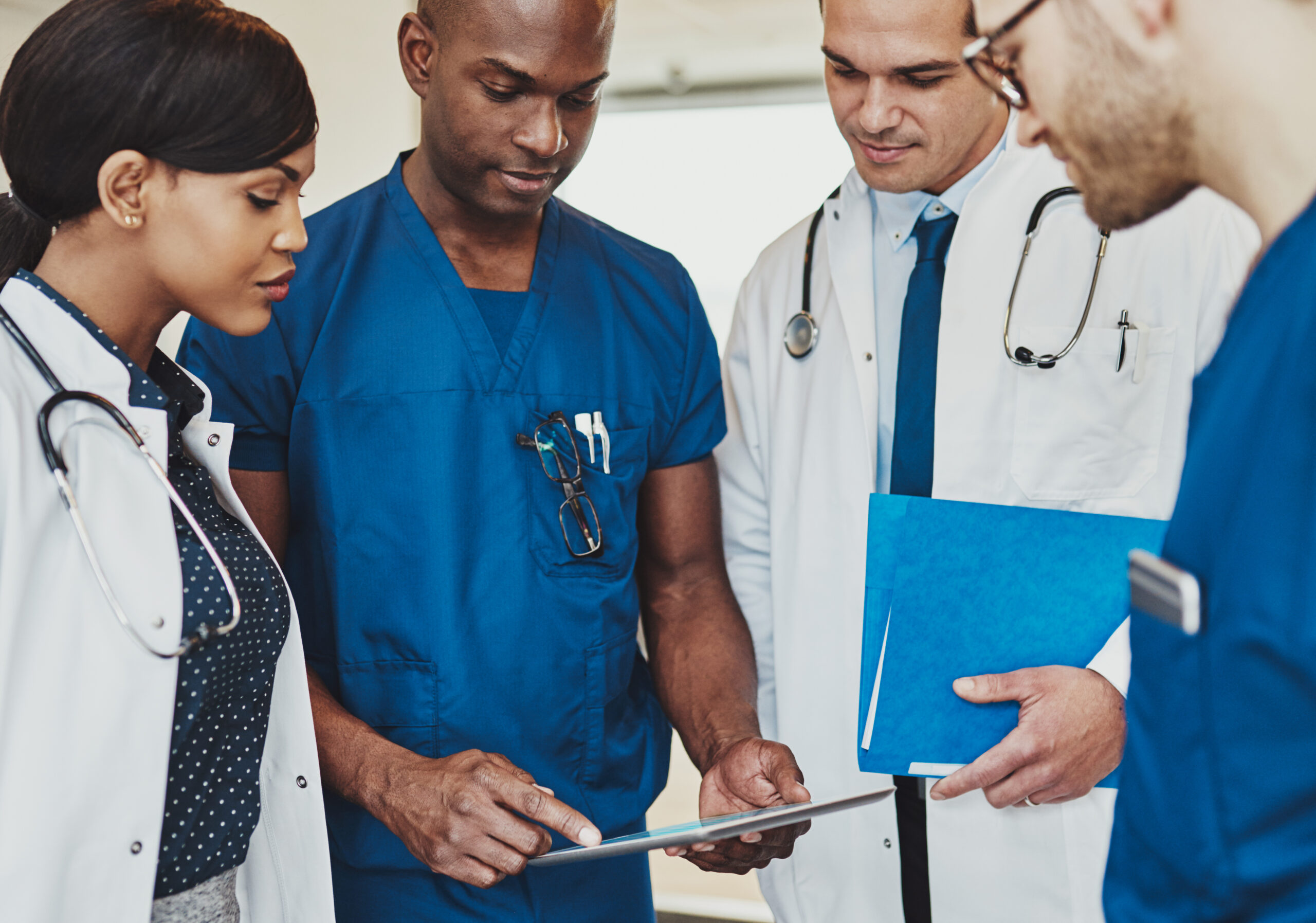 WELCOME AND THANK YOU FOR CHOOSING 
U-FIRST HEALTHCARE,LLC "YOUR TOTAL HEALTH & WELLNESS CONNECTION"
Our Health Mission
Our experienced medical professionals put your healing needs first. We are proud to provide a high quality level of customer service, medical experience, and commitment to health and wellness to all our patients. Our goal is to make you feel better as quickly as possible.
Experience and Professionalism
 With years of experience, our medical team will assess you and create a custom recovery plan that's right for you. We understand the importance of educating you on the most effective ways to take care of your body, so that you can heal quickly. 
Health Care Providers Who Care
Not only will our doctors treat your existing conditions, we also work to prevent pain and illness from occurring. We strive to help you improve your quality of life, achieve your wellness goals, and heal your body to live your best life possible.  
We can all help prevent suicide. The Lifeline provides 24/7, free and confidential support for people in distress, prevention and crisis resources for you or your loved ones, and best practices for professionals. 1-800-273-8255
This Is the Best Medical Centre...
I've Been Coming Here for about 2 Years and It Is Simply the Best...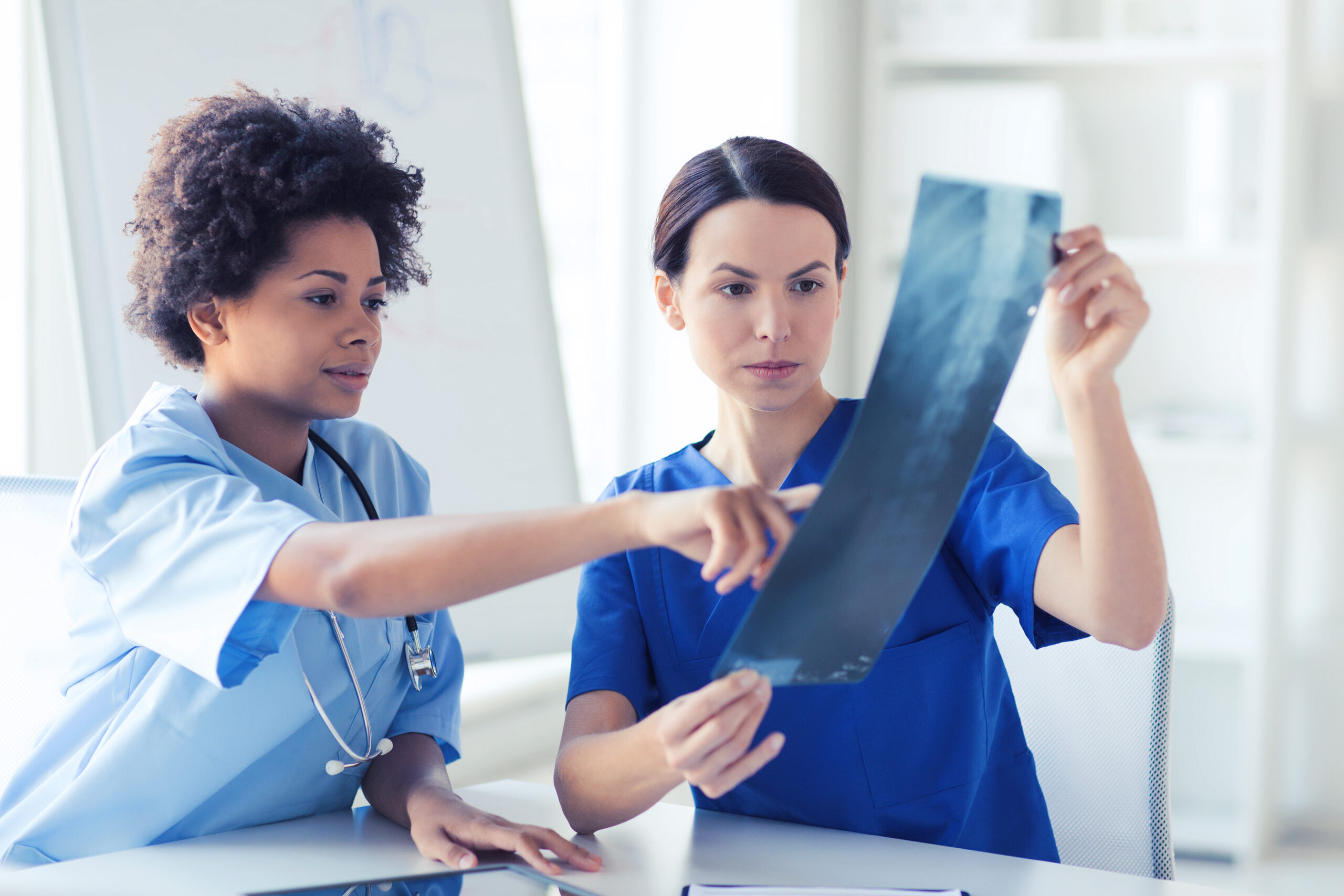 THE WEBSITES AND THEIR CONTENT AND ALL SITE-RELATED SERVICES, INCLUDING ANY DATA FROM YOUR HEALTH RECORD RELEASED TO THIRD PARTIES AT YOUR REQUEST (SUCH AS THROUGH A MOBILE APP), ARE PROVIDED "AS IS," WITH ALL FAULTS, WITH NO REPRESENTATIONS OR WARRANTIES OF ANY KIND, EITHER EXPRESSED OR IMPLIED, INCLUDING, BUT NOT LIMITED TO, THE IMPLIED WARRANTIES OF MERCHANTABILITY, FITNESS FOR A PARTICULAR PURPOSE OR NON-INFRINGEMENT. YOU ASSUME TOTAL RESPONSIBILITY AND RISK FOR YOUR USE OF THIS SITE, ALL SITE-RELATED SERVICES, AND THIRD PARTY WEBSITES OR APPS. NO ORAL OR WRITTEN INFORMATION OR ADVICE GIVEN BY U-FIRST HEALTHCARE, LLC OR ITS AUTHORIZED REPRESENTATIVES SHALL CREATE A WARRANTY OF ANY KIND. ANY REFERENCES TO SPECIFIC PRODUCTS OR SERVICES ON THE WEBSITES DO NOT CONSTITUTE OR IMPLY A RECOMMENDATION OR ENDORSEMENT BY U-FIRST HEALTHCARE, LLC UNLESS SPECIFICALLY STATED OTHERWISE.
Website Privacy Statement:
Our use and disclosure of an individual's personal information is limited as required by state and federal law. We do not sell or rent personal information about visitors to the websites.